This holiday season, the Guardians of Justice attended one of our merriest events yet! On Friday, December 18th, our Smile­ Makers came together for BASE Camp Children's Cancer Foundation's annual Christmas Party.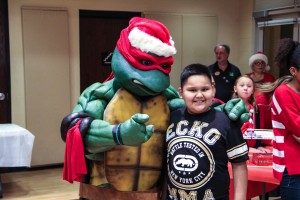 The event was full of holiday spirit with children and families alike celebrating Christmas and the end of another great year.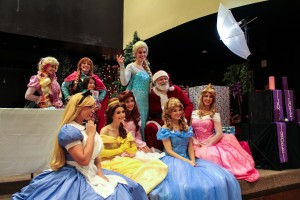 Guardians of Justice teamed up with our friends from Once Upon a Party to bring around 28 characters to join us for this festive event! Princesses including Cinderella, Ariel, Belle, Sleeping Beauty, and Rapunzel were there posing for photos and dancing the night away with the kids.