The Governing Council of Guardians of Justice
The Council of Guardians of Justice are the over-arching leadership of the non-profit organization. Together, they make the hard decisions when approving costumes, accepting events, and maintaining the guidelines in which we operate.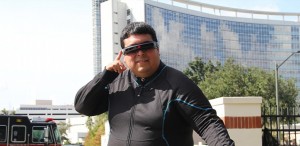 Executive Director / Founder
Guardians of Justice was this New York Native's brain child. Xavier Serrano firmly believes that everyone; regardless of age or creed should be afforded the opportunity to don a costume and make a child smile. Costuming was a passion passed down from his father and his initial interests were in replicating iconic horror characters. After over 25 years of costuming and charity work he determined that Central Florida had a desperate need for a new kind of hero. A father himself, he has a special place in his heart for children. Green Lantern is his favorite character to portray because he truly believes that anyone has the potential to be a lantern bearer. With an MBA in management and a computer systems degree his current profession is in technical support – highlighting his deep-seated desire to help others.
With her bubbly and vivacious personality truly capturing the essence of Tinker Bell, she brightens everything she has a hand in from being a warm smile at events to the creation of marketing material, graphic design, and token word-fluffing for Guardians of Justice. She is originally from Pennsylvania, where her infatuation with all things Neverland began until it was "time to fly" and further her education in Orlando for college. Falling immediately in love with Florida, G is now a rooted creative professional among branding projects and is a visual storyteller full-time at a local advertising agency. She encourages all to realize that only "one happy thought" is needed to make someone's day.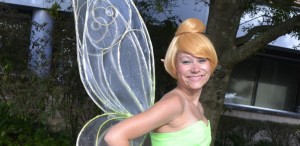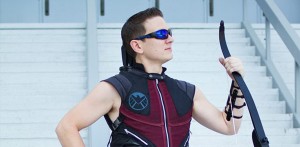 Advisor / Founding Council Member
Hailing from Wisconsin, founding member Mike Zettinig moved to Orlando to follow his dreams and complete his education at Full Sail University. Graduating with his Bachelor's of Science degree in Computer Animation he is currently pursuing a professional career. After his move to Florida he met fellow founding member Tracy Adams and proposed at 2014's Dragon Con while they were both in costume. Mike has been creating his own costumes for over a decade, beginning his journey as Captain Jack Sparrow stemming from a great love of Pirates of the Caribbean.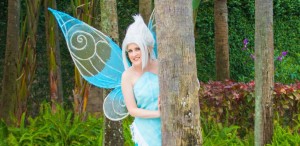 Advisor / Founding Council Member
Tracy is a founding member of the Guardians of Justice and has been one of the biggest driving forces to make the organization as great as it can be. She originally hails from the Florida panhandle and migrated down to Orlando for her Digital Media degree from UCF back in 2008. Her free time is spent blogging, creating videos, costume and prop creating, and spending time with her family. Always willing to help and improve, she is the Guardians of Justice Chief Operations Officer.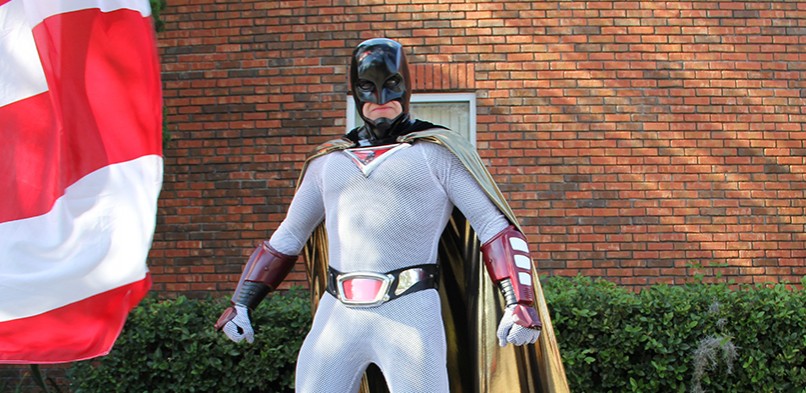 Creative Experience Director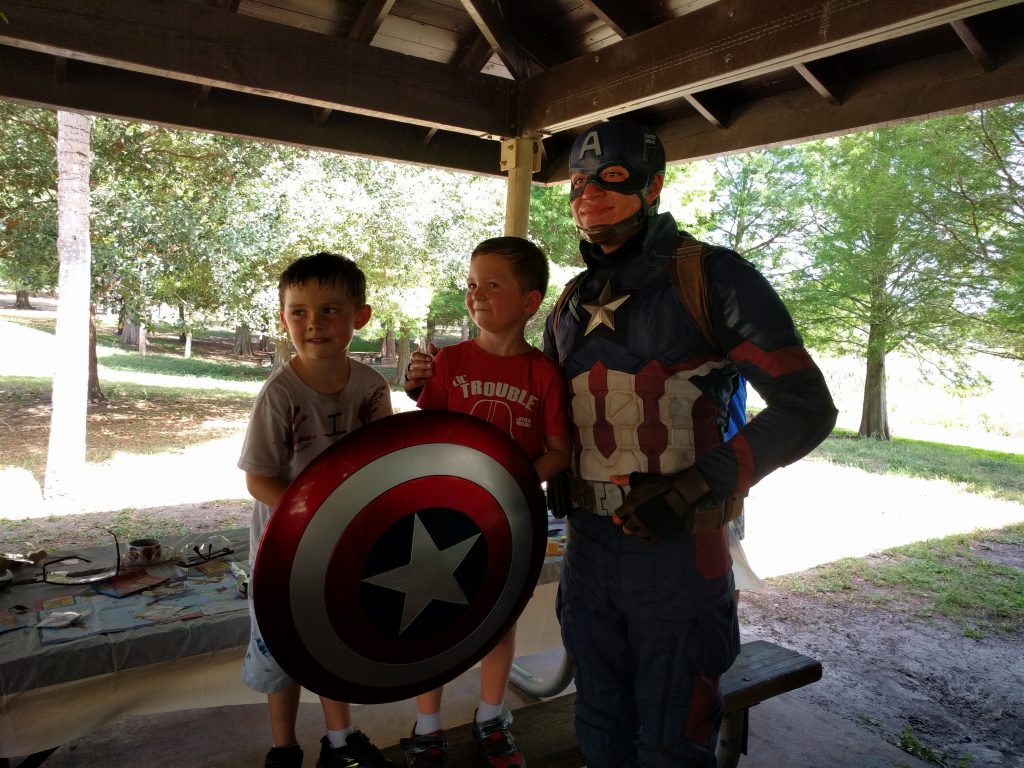 Logistics + Public Outreach