On Saturday June 6, 2015 in Downtown Orlando at Lake Eola Park, Nathaniel's Hope hosted an annual community festival celebrating kids with special needs. The Nathaniel's Hope mission is to share hope with kids with special needs (VIP kids) and their families. This event was the 13th Annual Make 'm Smile festival with over 40,000 in attendance!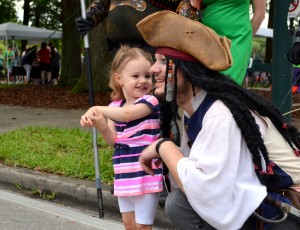 The Guardians of Justice were there to help Empower, Inspire, Motivate, and most importantly support the children.
Our Guardians partnered with Bright Start Pediatrics who were among hundreds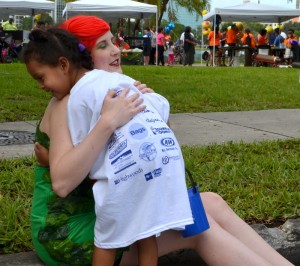 of other supporters for the festival. As the day began children and their made their way around the park, admiring the numerous things to see and do at each of the supporters booths. Our small group of guardians; Captain Jack Sparrow, Poison Ivy, Death Stroke, and Merlin were there to meet, greet and capture images with the children and their families.
As someone who is new to this group I was able to bear witness to the awesome dedication that each of these Guardians have for making the children of this world smile,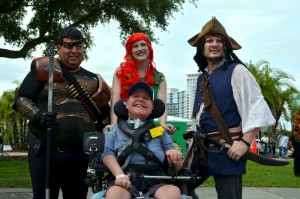 and that is what I got to see on Saturday. No matter who walked by they all had smiles on their faces. I found my-self smiling at the interactions that were happening through my lens. The guardians called each child by their name as if they knew them, asking how was their day going and if they were having fun. I am proud to say that this group of people really make a difference if it is only a smile.